16 mars 2015
1
16
/

03
/

mars
/

2015
12:12
SUMMER 2015, we'd like to spend two weeks in LA around from around july 30th. Even if we're not staying at your place during the whole 3 weeks, you'd be more than welcome to stay at our's all time long...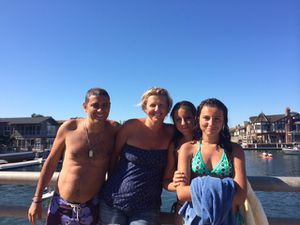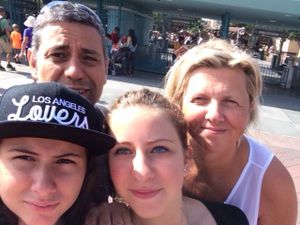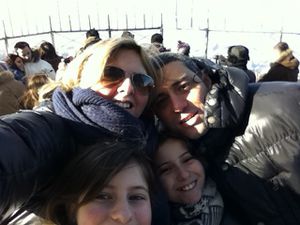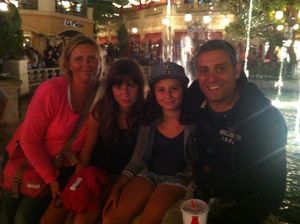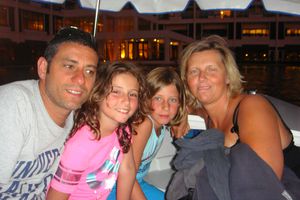 We love LA so much and dream to move there one day. That would be an amazing experience for our family. Until our dream comes true, we enjoy spending our summer holidays in our favorite city, we really do feel like "coming home" now...
We've been lucky to visit many places during the years. We stayed in Sherman Oaks several times, Manhattan Beach, Topanga Canyon, Huntington Beach, Rancho Palos Verdes etc...
No doubt, Amy and Dan, Tammy and Colin, Donna and Michael, Lisa and Aaron and Gene and Dwan, Lynn and Mike, Ruma and her kids or Carrie and Jackson would be happy to give you a "more objective" feedback upon request as we've kept with all of them very good relationships. Some even became very close friends all year long and we love to spend time with them during our summer stay in LA.
In 2010, we've been to Florida and the Bahamas, spending 3 weeks in hotels but it made us realize how much swaping was a great way to have family holidays.
Swaping homes is such a great way to meet wonderful people and live like local...